"Bottles & Other Collectibles" presents...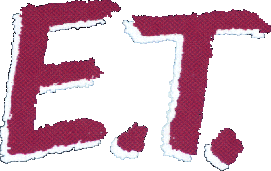 the

*** EXTRA-TERRESTRIAL ***
***COLLECTIBLES***


Collectibles Gallery 6


More E.T. Collectibles
E.T. Suitcase

(below)

E.T. Baby Wear (above)

E.T. Dufflebag (above))

E.T. Cigarette Case

(below)

E.T. Jigsaw Puzzle

(below)

E.T. Jewelry (below)
Try Some of these Great Titles
Click on me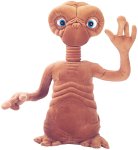 You can purchase this Plush E.T.

View My Guestbook
Sign My Guestbook




***This site designed and created by***

*** BOTTLEBOY ® ***




Copyright © 2000 - 2004
Bottles and Other Collectibles ®
All Rights Reserved

A Bottleboy Production